Sing Out Loud for St. Augustine Benefit Concert ~ Friday 3pm -10pm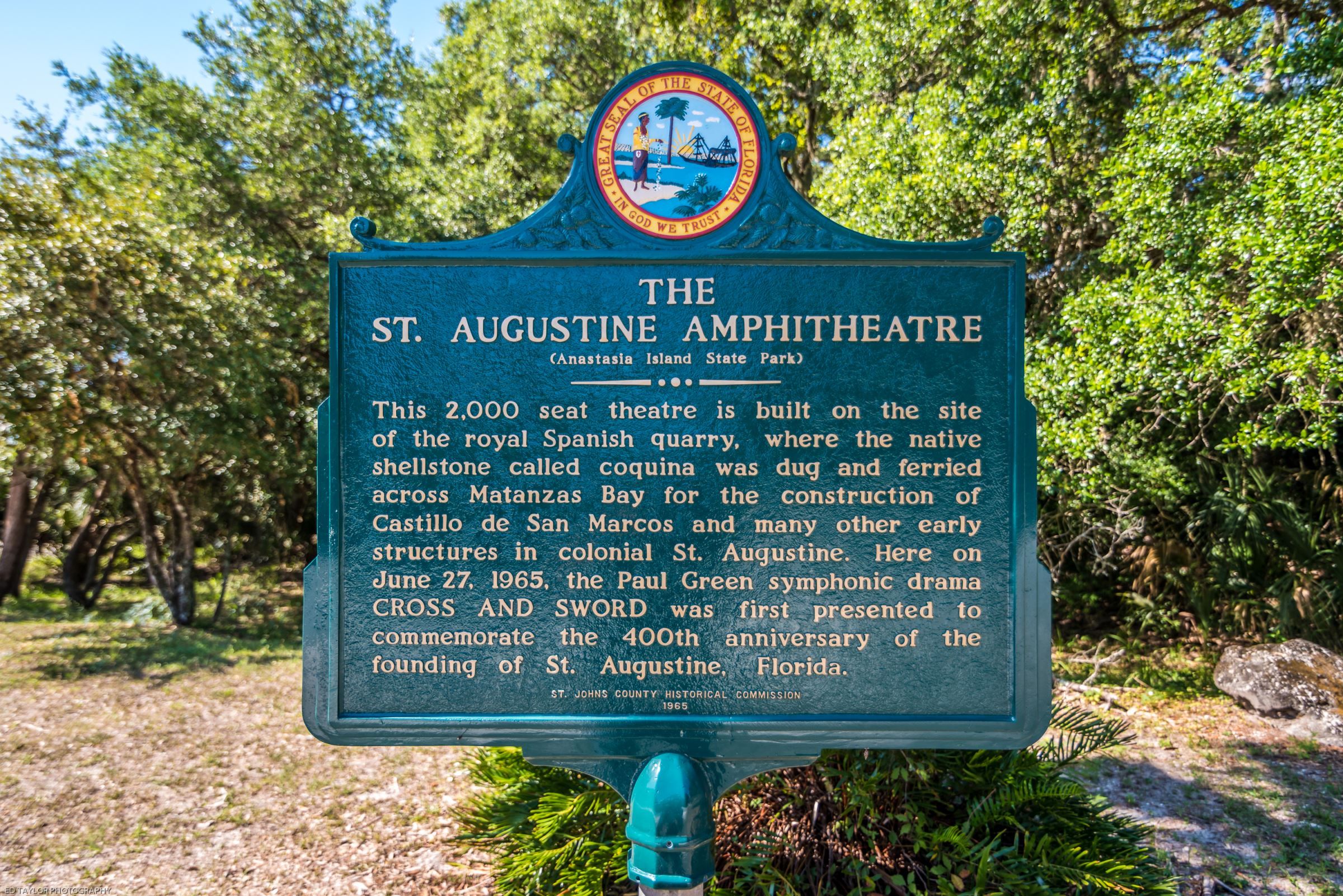 This free admission event is being held at the St. Augustine Amphitheatre and features live music by Ramona Quimby, PAPERCUTT, Trio of BOOM, Jon Bailey Ensemble, Musical Charisi, Chelsea Saddler & Amy Hendrickson, and Lu Rubino. Check out the face painting, bounce house, #STASTRONG merchanidise, food trucks and local vendors. Donations are accepted at the event.

For more information check out Sing Out Loud.
9th Annual Pirate Gathering ~ Friday - Sunday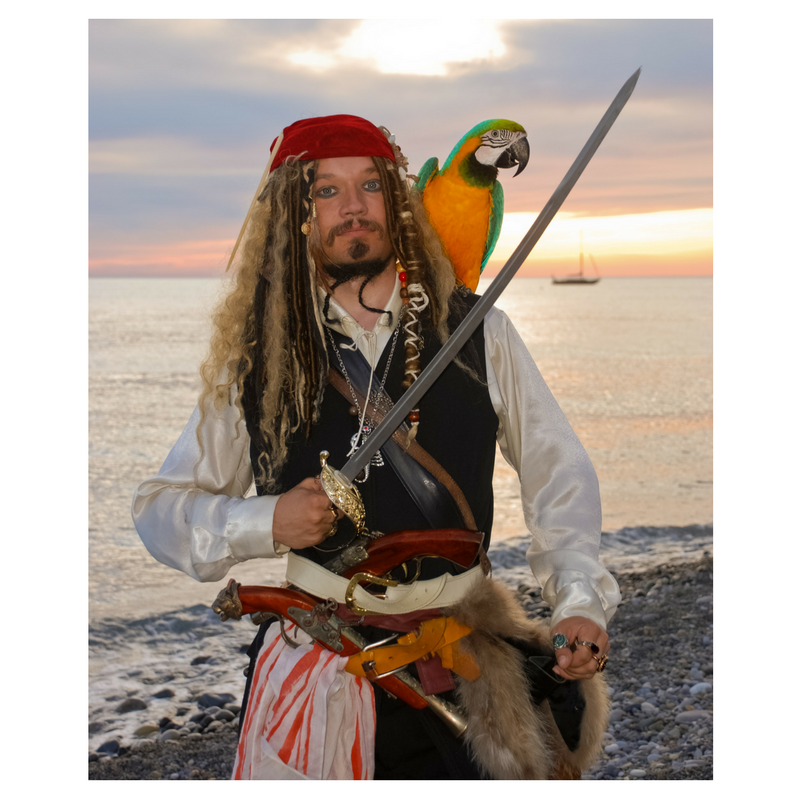 The gathering is held at the St. Augustine Marketplace off State Road 207. Pirates, mermaids, sword battles, black powder demonstrations, Blackbeard's kids show, pirate stunt shows and much more. $5 per day for adults; $2 per day for children ages 5 to 12; and free for little ones under age 5. Local children's charities and camps will be supported by the funds from this.
For more information check out Pirate Gathering.
33rd Annual Great Chowder Debate ~ Sunday 12pm - 4pm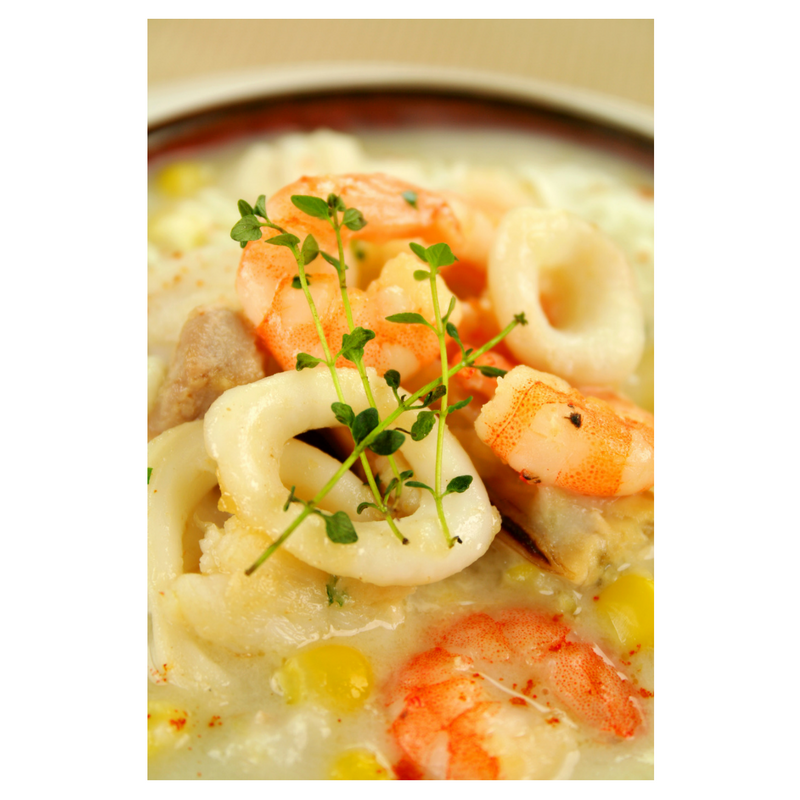 The 33rd annual debate will take place at The Conch House. Local restaurants compete for the bragging rights by entering their chowders in one of these five categories: Minorcan conch, Minorcan clam, New England clam, seafood, and non-Seafood. Entry into the event is free. Taste tickets are $1.00 each. All proceeds go Big Brothers Big Sisters of St. Johns County (BBBS).
For more information check out Chowder Debate.